GOYAL HOSPITAL & JOINT REPLACEMENT CENTRE
ELECTED PRESIDENT OF RAJASTHAN
Dr. Vinay Goyal established Goyal Hospital, the best orthopedic hospital in Jaipur, and has been running it successfully for years. He is a topper of his time who pursued an M.S. from the SMS Medical College, soon after which he established this hospital in Shastri Nagar, Jaipur. He took training from the world-famous Dr. Chitranjan Ranawat in America and established a joint replacement center in Rajasthan in 2005. His hard work and dedication have made Goyal Hospital the best place for fracture treatment and the best orthopedic hospital. He has successfully done more than 35000 orthopedic and joint replacement surgeries and has given consultation to more than 15 lakh orthopedic patients. Considering the services that he has provided, the representative assembly of the doctors of Jaipur presented Goyal Hospital, the best orthopedic doctor award, and Dr. Vinay Goyal, the legendary award.
Best Orthopedic Hospital in Jaipur- Goyal Hospital
Do you require treatment for your deformities and are unsure where to get treatment? Orthopedic surgeries are specialized surgeries that focus on correcting, diagnosing, and treating patients with skeletal deformities. Goyal Hospital, specializing in surgeries like orthopedic surgery, has been certified as the best orthopedic hospital in Jaipur by the representative assembly of doctors. Goyal Hospital is considered the best orthopedic hospital in Jaipur because it has many doctors capable of performing orthopedic surgeries with excellence and class.
Hip Replacement: Hip Replacement Is A Surgical Process Where A Prosthetic Implant replaces the Hip Joint. Usually, Hip Replacement Is Used To Treat Joint Failure Caused By Osteoarthritis Or Certain Hip Fractures, Benign And Malignant Bone Tumors, Arthritis Associated with Paget's Disease, Ankylosing Spondylitis, And Juvenile Rheumatoid Arthritis. The Main Objective Of Hip Replacement Surgery Is Pain Relief And Improvement Of Hip Functions.
The right hip replacement surgery allows one to stand straight and walk normally.
Knee Replacement: Knee Replacement Is A Surgical Process Where Weight Bearing Surfaces Of The Knee Are Replaced To Relieve Pain And Disability. It Is Usually Performed By Replacing The Diseased Or Damaged Joint surfaces Of The Knee With Metal And Plastic Components Shaped To Allow Continued Motion Of The Knee And Is Used On Patients With Knee Related Diseases Like Rheumatoid Arthritis And Psoriatic Arthritis Or In Patients With Severe Deformity From Advanced Rheumatoid Arthritis, Trauma, Or Long-Standing Osteoarthritis.
Foot And AnkleFoot: Ankle Surgery Is A Sub-Specialty Of Orthopedics And Podiatry That Deals With The Treatment, Diagnosis, And Prevention Of Disorders Of The Foot And Ankle. This Surgery Is Considered The Last Surgical option And Is Only Utilized When Other Conservatives Approaches Fail To Alleviate Symptoms.
These surgeries can be performed to clean out the ankle joint, fuse bones, or remove pieces of bone or cartilage. In some cases, artificial materials may be used to replace damaged tissue.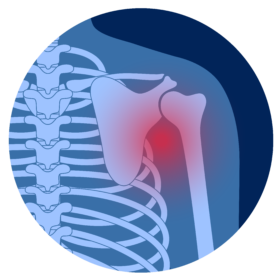 Shoulder Surgery: Shoulder Surgery Is A Surgical Process In Which The Prime Focus is to Repair The Muscles, Connective Tissue, Or Damaged Joints Caused By The Traumatic Or Overuse Injuries To The Shoulders.
It is a type of operation performed to repair or improve the function of the shoulder joint. The most common reason for shoulder surgery is to repair a rotator cuff tear. Other reasons for shoulder surgery include repairing a dislocated shoulder, correcting a shoulder impingement, or treating a shoulder fracture.
Hand Surgery: Hand Surgery Is A Process In Which Surgical And Non-Surgical Treatments at the best orthopedic hospital are Performed On The Injuries And Diseases Caused On The Hand. Hand Surgery Is One Of The Most Complex Surgeries Which Can Only Be Performed By Surgeons Who Have Received Significant Training In Hand Surgery During Their Residency Training.
The most common reason for hand surgery is to repair a tendon tear. Other reasons for hand surgery include treating carpal tunnel syndrome, correcting a trigger finger, or treating a fracture.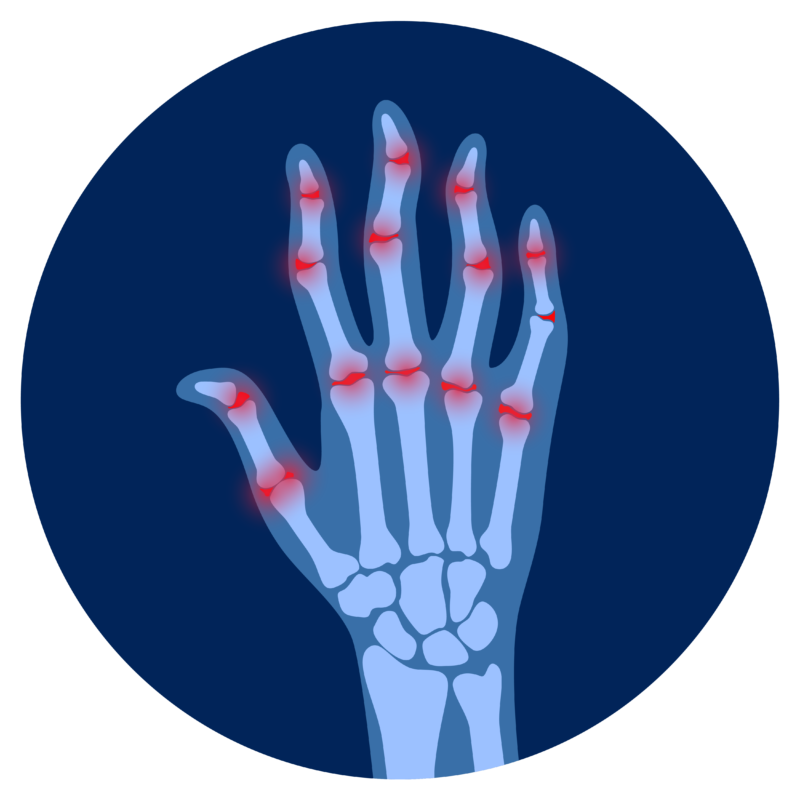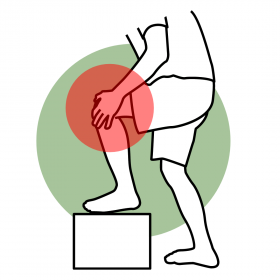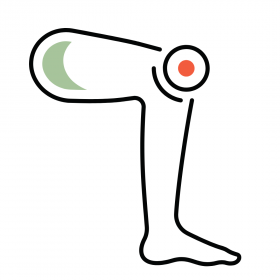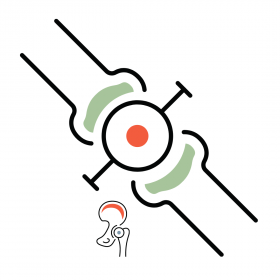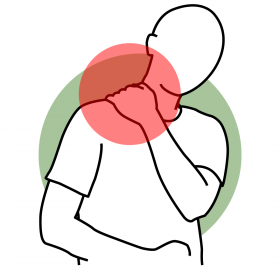 Emergency: Mon – Sun : 24 Hrs
Morning: Mon – Sat--- 9:00 AM - 1:00 PM
Evening: Mon – Sat --- 6:00 PM - 7:00 PM
Sunday --- 10:00 AM - 12:00 PM
" Very nice experience... affordable treatment..caring staff and best doctors available. Highly recommended. Best orthopedic hospital in Jaipur. Must visit.."
" Goyal Hospital is one of the best orthopedic hospital in Jaipur, as they provide comprehensive and world-class orthopedic services by using modern techniques and technologies. "
"Goyal Hospital is one of the best orthopedic hospital in Jaipur as they are impeccable in treating all musculoskeletal disorders successfully, no matter how painful or traumatic they are. "
" I must say Goyal hospital has the best doctors of Orthopaedic in Jaipur. I had an arthroscopic surgery, i was so scared at that time, but the surgery was successfully done. And my fear was all gone. "
"One can truly rely on their team as their years of experience can treat any orthopedic problems and professionally manage any conditions, anybody can choose them with confidence. "
" It's really great Orthopaedic hospital in jaipur to choose Goyal hospital for my knee surgery, the whole team is very supportive, attentive and humble.
Specially doctor Goyal has no attitude of a doctor, very friendly, well behaved, highly experienced.. "
" I was here for my aunty's checkup and what I found that everything is well arrange here and doctors are quite good with their work . Staff is supportive they got good facilities for every situation and Orthopaedic doctor in jaipur. "